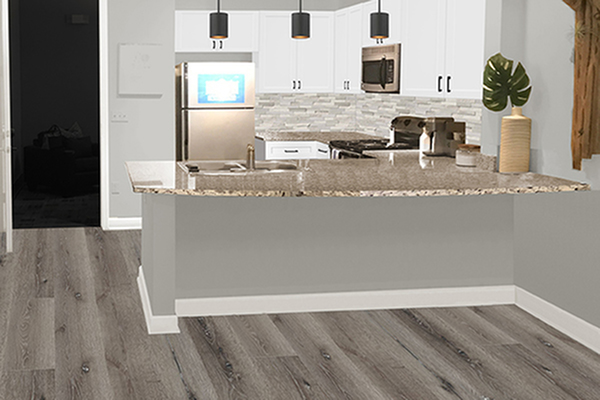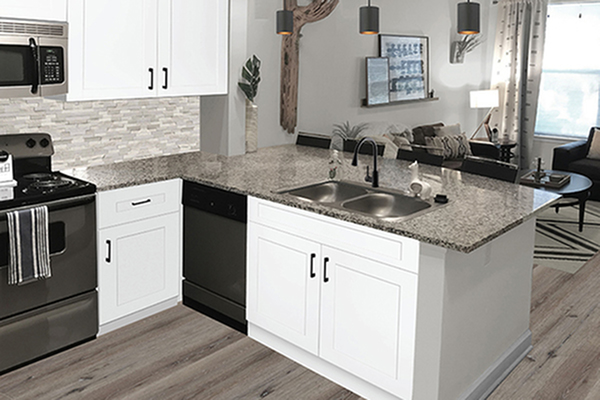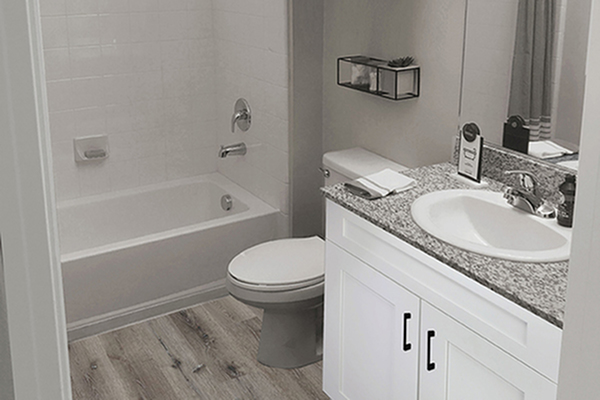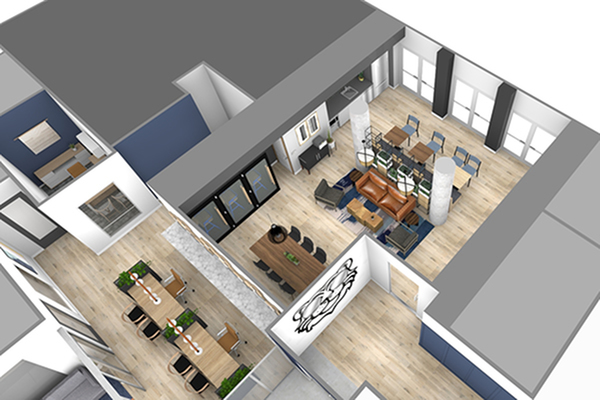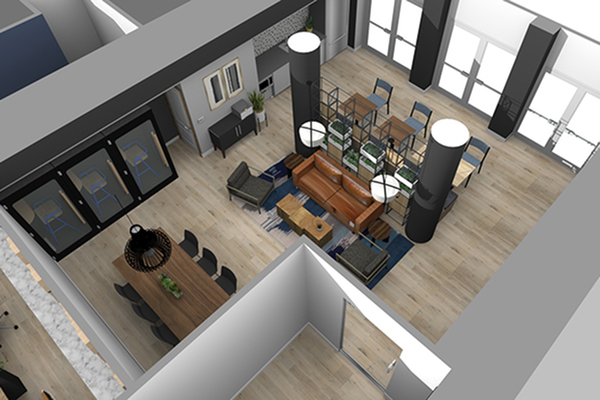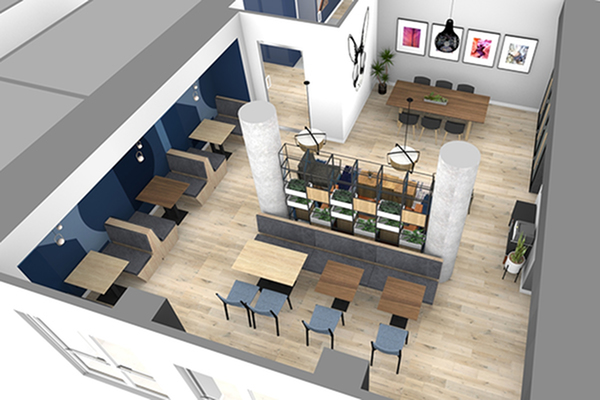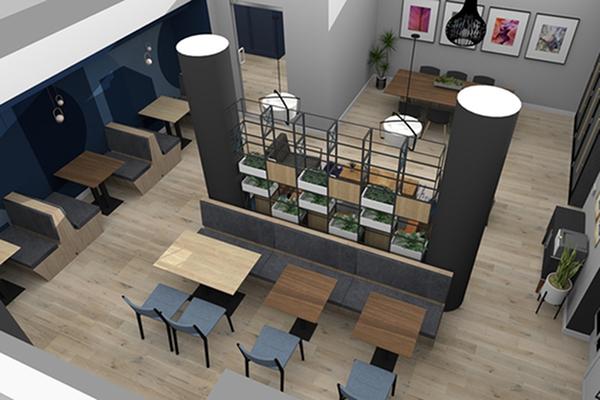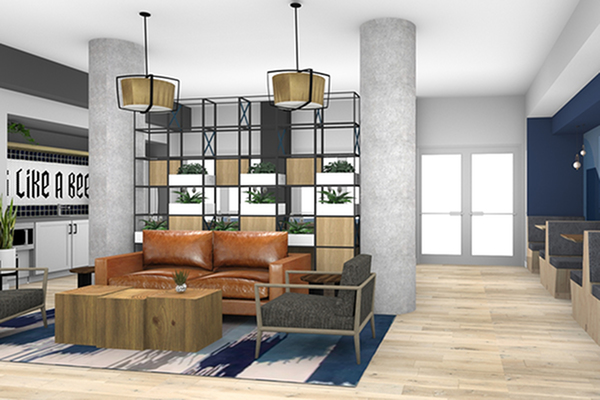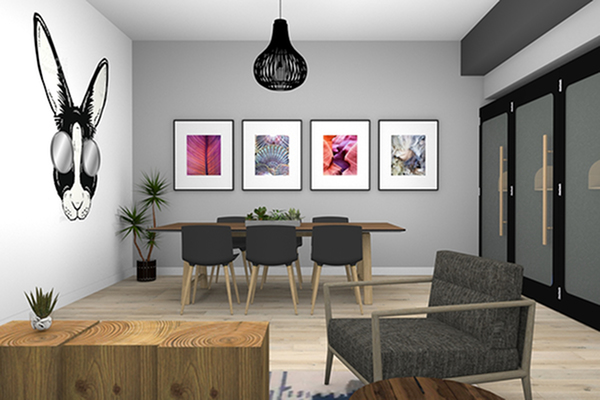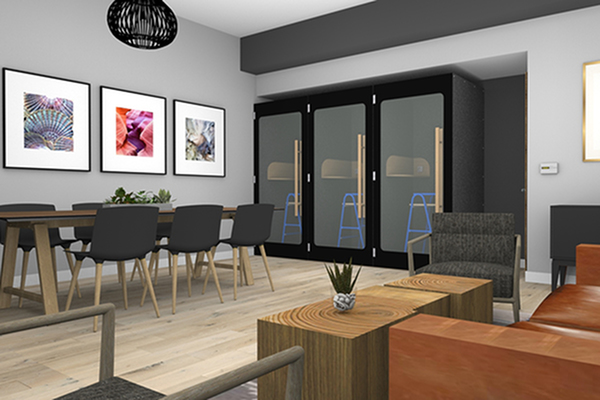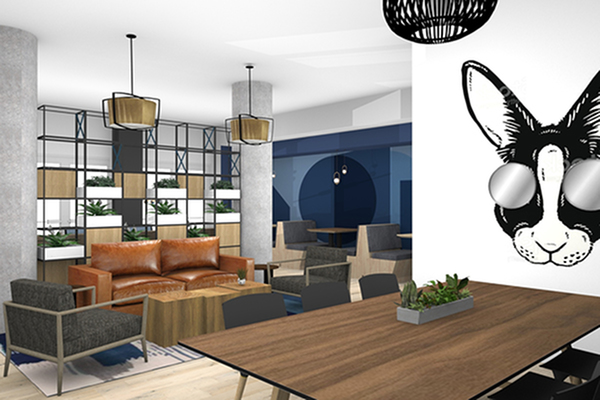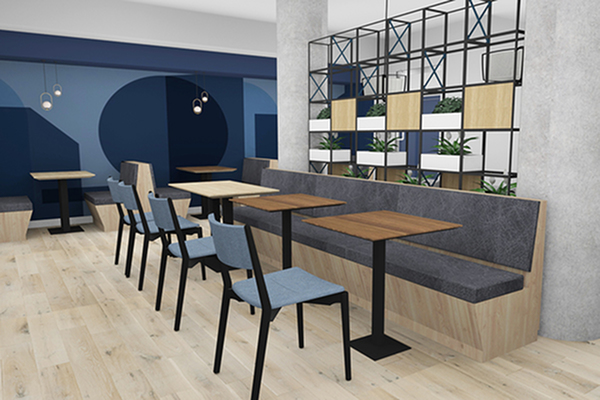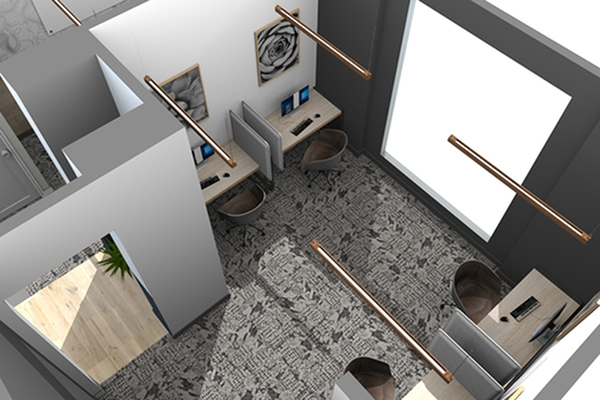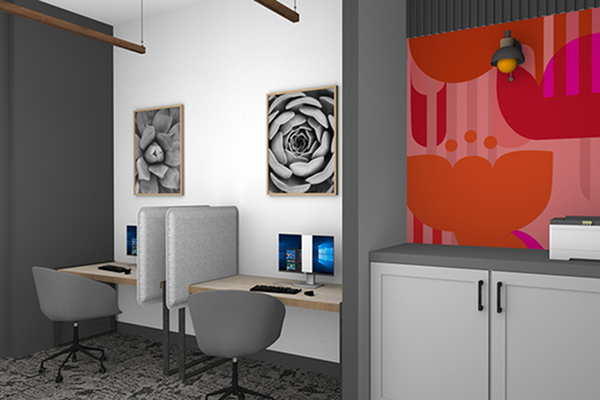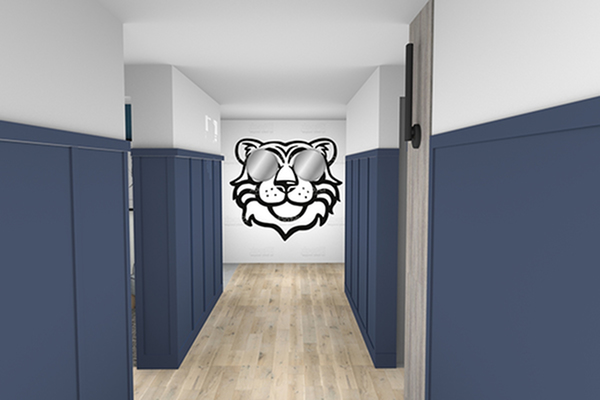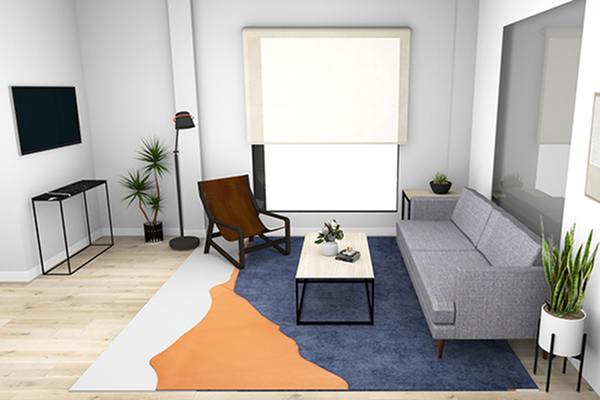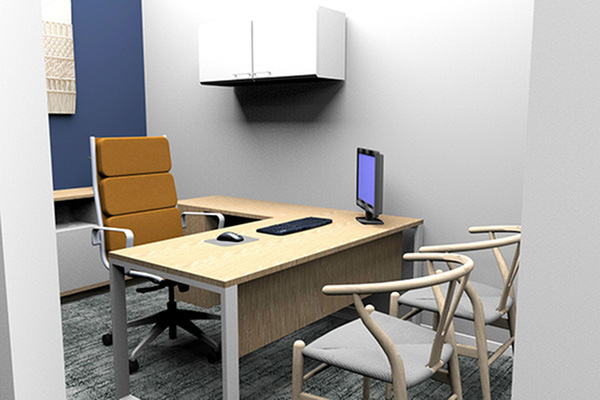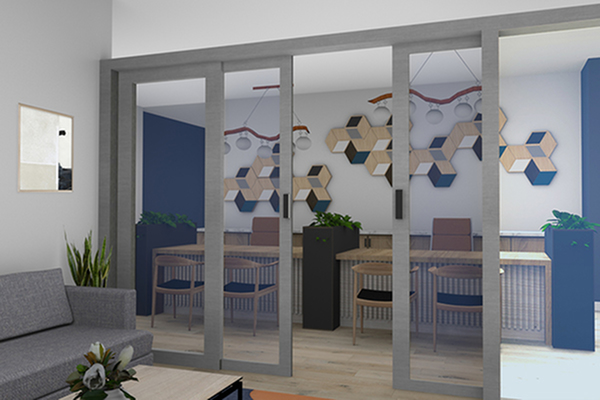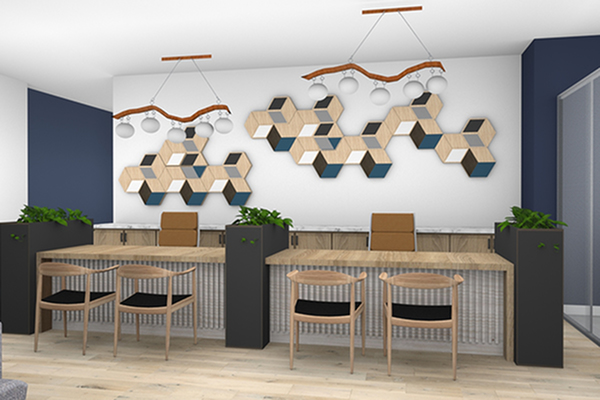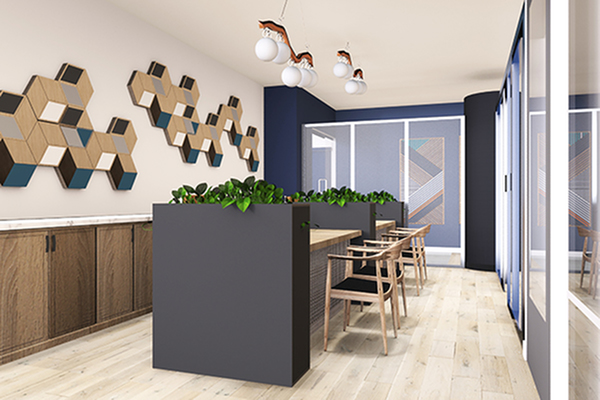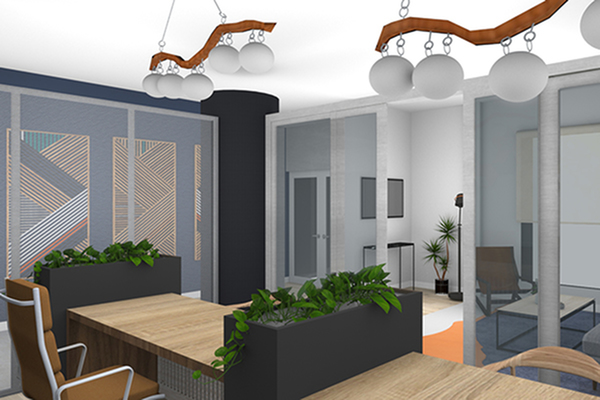 Frequently Asked Questions
What floor plans are being renovated?
We will be renovating select units of our 4x4 floor plans!
How much more is a renovated unit vs. standard?
At this time, a $50 premium per person will be added to the standard rate for all renovated spaces, but is subject to change. If you choose to renew and have your current unit renovated, the premium will start August 2021.
When will you start renovations?
Renovations are expected to be completed prior to Fall 2021. If you currently live in a 4x4 and your roommates would like to renew and have your unit renovated, we will work with you to identify a time over the summer to complete your renovations!
When can we see a renovated unit?
Our model is expected to be renovated this summer, and we have provided renderings so you can get an idea of what a renovated apartment may look like!
Is the furniture going to change?
No, renovations will be made to kitchens and bathrooms, paint, and flooring throughout your apartment.
Do I need to sign a new lease for a renovated apartment?
Yes, you will be sent a new lease to be signed by you and your guarantor if you choose to have your current apartment renovated or transfer to a renovated unit.
Will I be able to transfer to a renovated unit later on?
If there is availability, yes! Contact our leasing team for more details.